Partnership with St. Mary's Ecumenical Institute
Lancaster Theological Seminary has partnered with Baltimore's St. Mary's Ecumenical Institute to create a path to a Master of Divinity.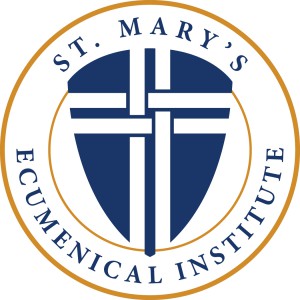 Students take the first 36 credits of their MDiv coursework from the Ecumenical Institute.
The courses (11 required and one elective) must be completed within four years.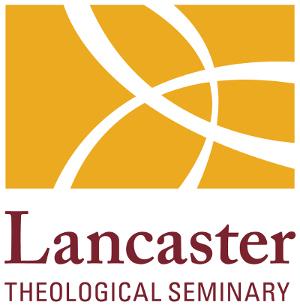 Students then take the final 39 credits at Lancaster Seminary over four years in the new MDiv weekend program. This innovative program offers classes on Friday nights and Saturday mornings, making it possible to pursue an advanced degree while holding a job.
Lancaster Seminary offers affordable on-campus lodging for commuting students.

For details or to schedule an appointment, please email Patty Rath at the Ecumenical Institute, prath@stmarys.edu.
For information about Lancaster Seminary, please email our Admissions Team at admissions@lancasterseminary.edu.
Last modified: Saturday, December 8, 2018, 2:57 PM