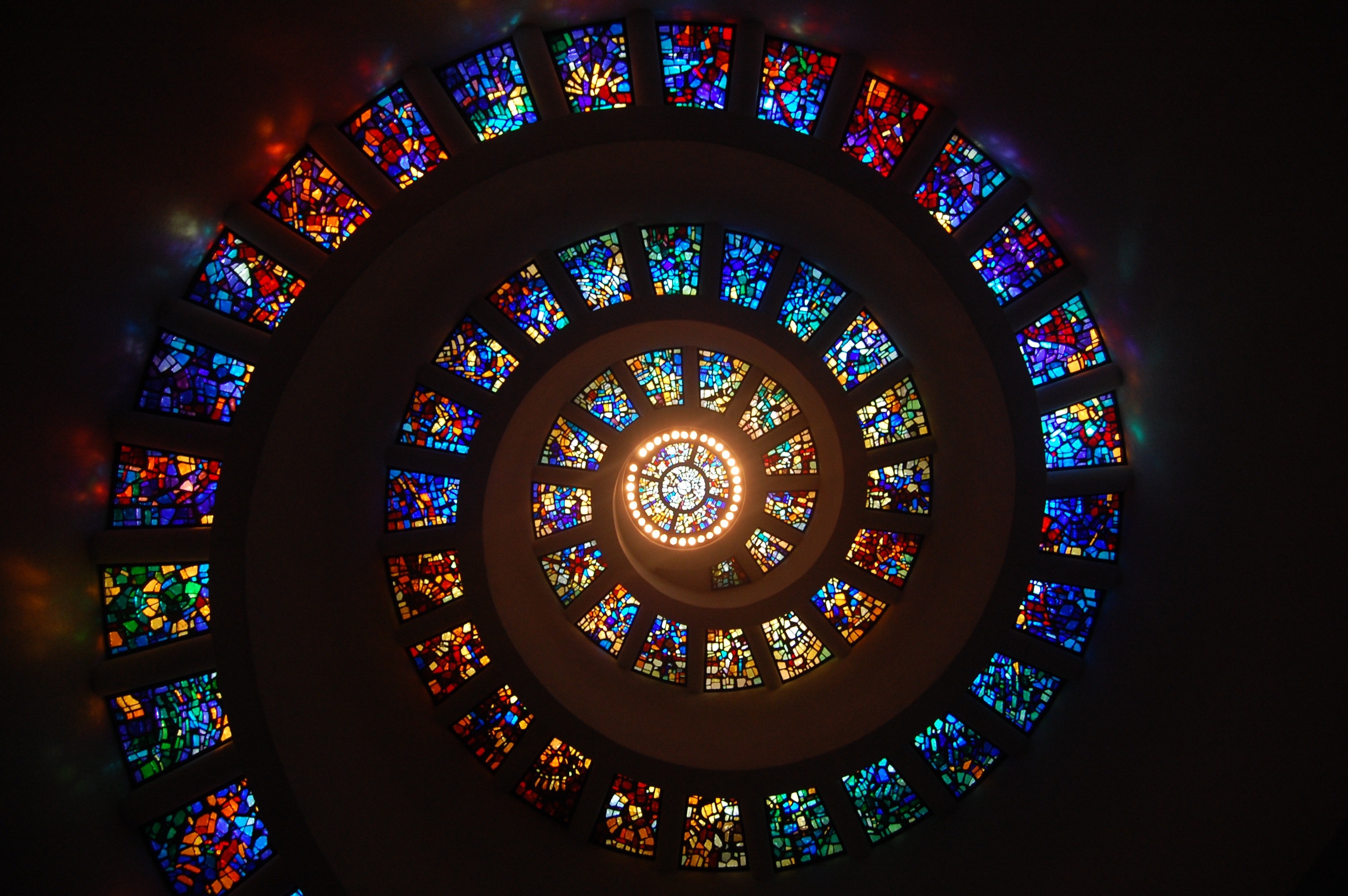 OUR PURPOSE: The Seminarian Community Council (SCC) seeks to enrich the lives of the entire seminary community in social, cultural, and spiritual ways by offering a forum for matters of concern brought to the body and by acting as an advocate for the student community. The Council shall endeavor to impartially represent the student community in matters both within and outside the seminary community.
MEMBERS: All current students are members of the SCC.
OTHER DUTIES: The SCC also oversees the vending machines to provide for your refreshment needs on campus.
MEETINGS: The SCC meetings are held monthly during the academic year. We also sponsor virtual social and educational events throughout the year.